The team's greatest strengths are their willingness to work with partners to better the solution; an excellent ability to listen and understand intricacies in the day to day real life business processes, and ability to move forward in adapting the solution to our needs.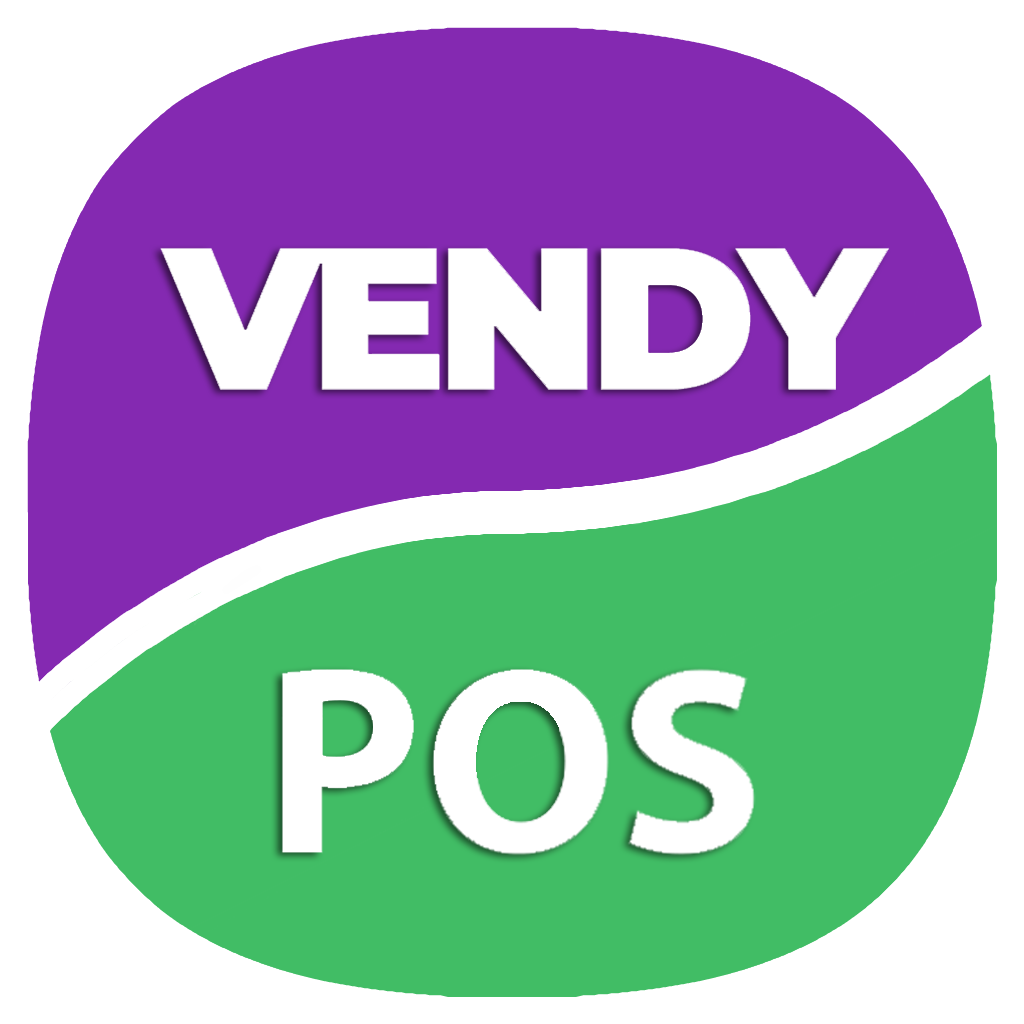 D.K., Director
ESS Kenya
Vendy POS offers excellent service, constant and quick development, a simple platform multiple workflow tools, a fast system, the ability to have several stations and sessions open at the same time, and many other things. There are no limits is to development possibilities!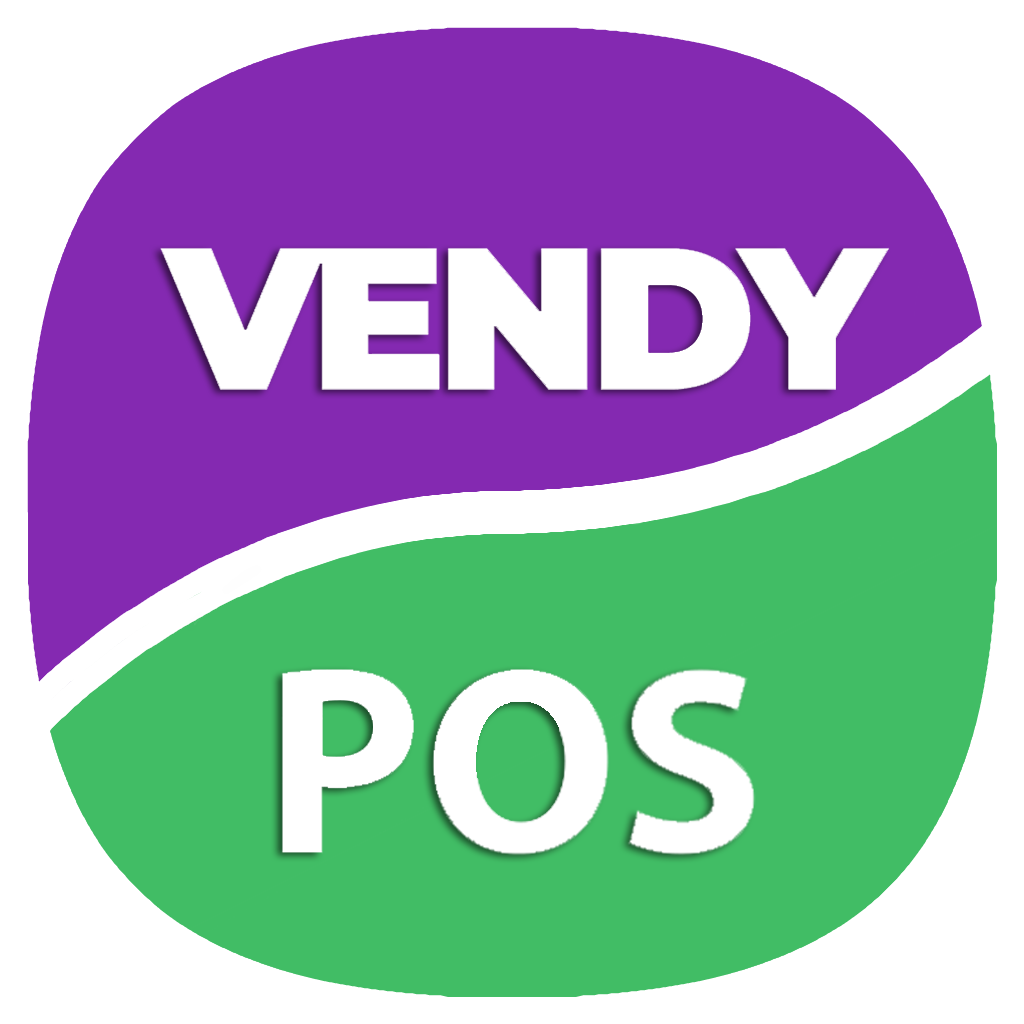 M. Wairimu, Admin
Geoid Technologies
We have had a great experience with Vendy POS. They have interesting retail features and in my opinion, someone who doesn't use it would benefit from having it! The automation offered by the software greatly facilitates management. So this saves us not only time, but also money.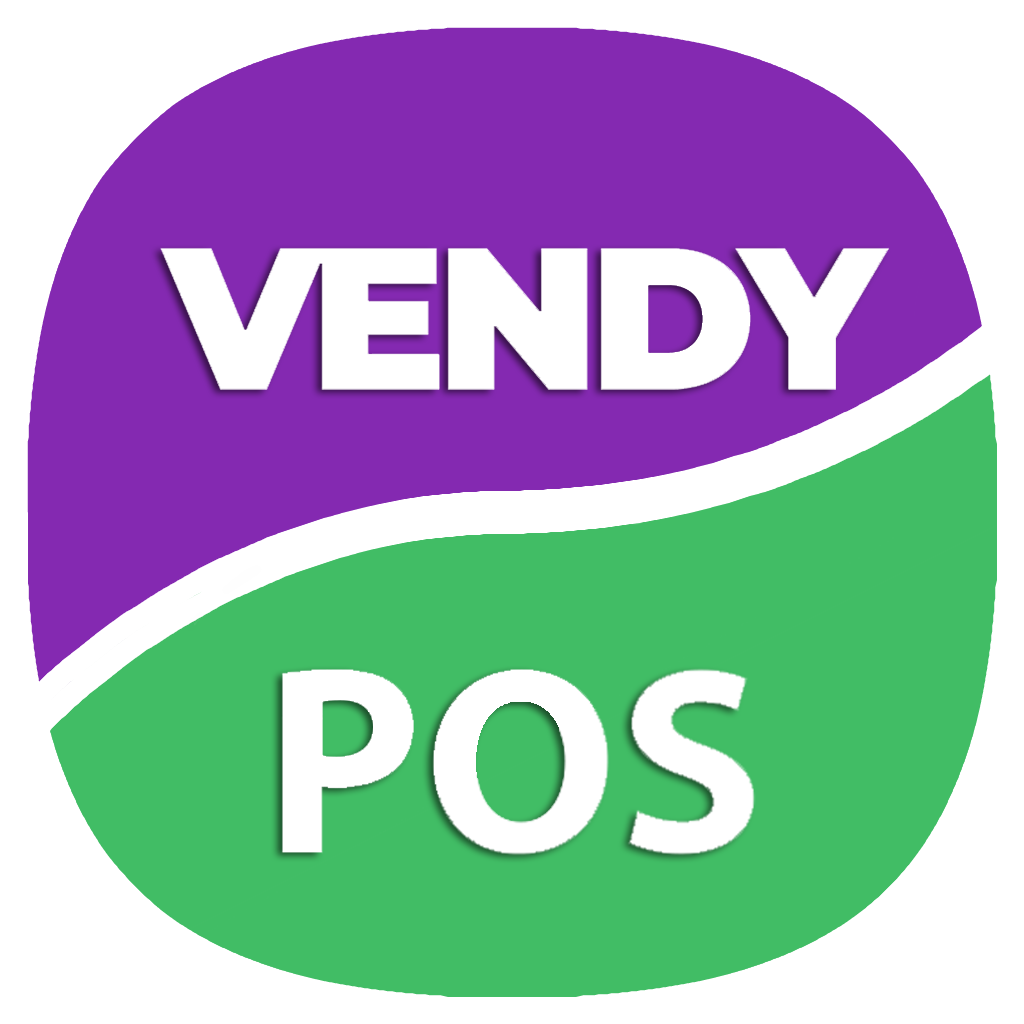 Judy Wang, MD
Step-stop Restaurant Kilimani
With its ease of execution in the store and its user-friendly nature, Vendy POS is a huge time saver for us every day, in all our stores! Vendy POS's team offers great support and is open to developing new features. With all the customization possibilities, a company like ours gets all that is needed for a very affordable price.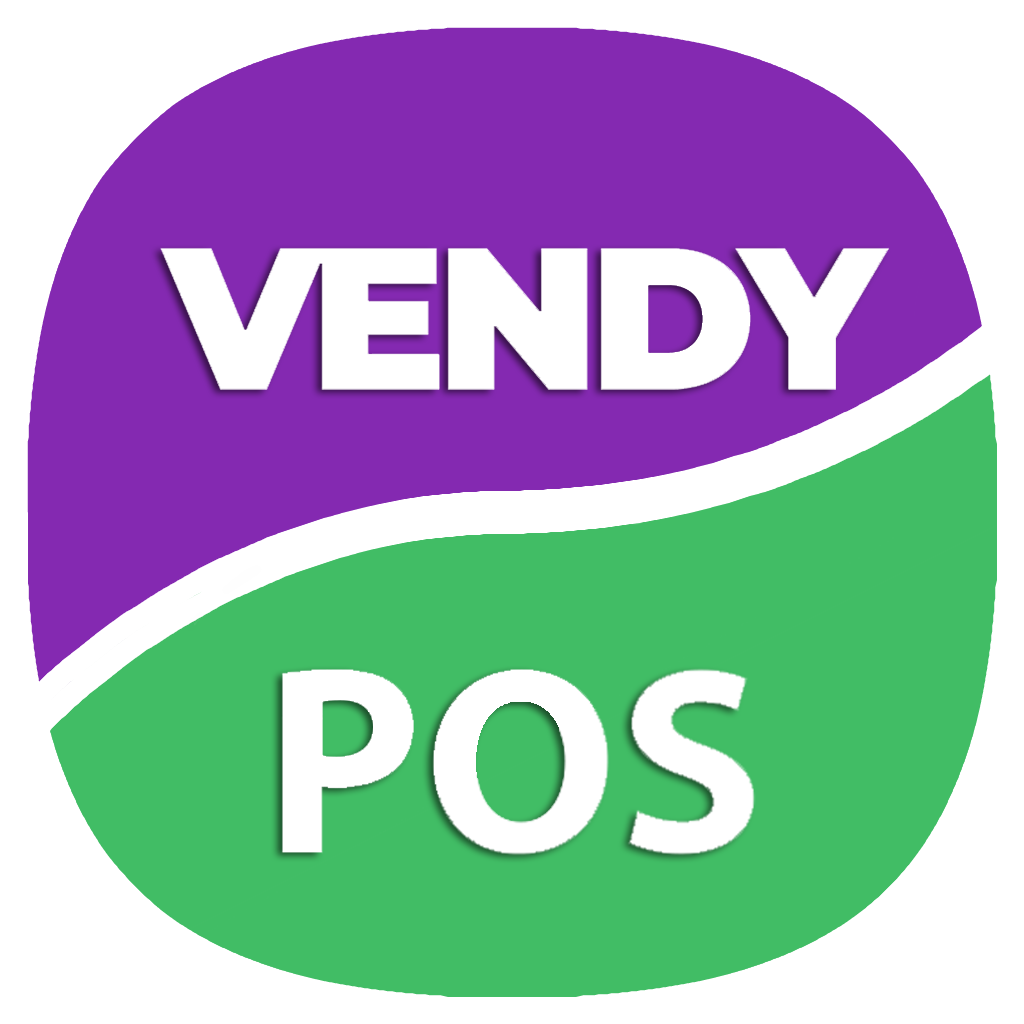 B. Maina, Director
Vision Supermarket Limited